Our Team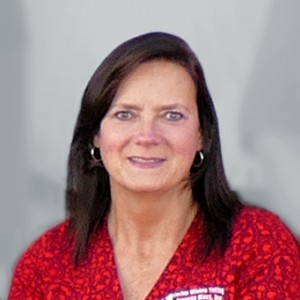 Paula Richardson – Owner
Paula Richardson began her career in window film in the early 1990's, in a shop located next door to Keister's Market. Since that time, she gained experience in the industry while working for the largest manufacturer – Llumar. In addition to her hands on experience with installation, she has an extensive knowledge of window film construction and technology. Business increased and expanded with a move to her new building at 2450 Riverside Drive in 2011. In 2013, she added commercial, residential and automotive glass installation to her portfolio with the acquisition of a local glass company.
Certifications: Dow Corning Automotive Systems Certified; Llumar Automotive and Architectural Installation Certified; IWFA Safety/Security Installation Certified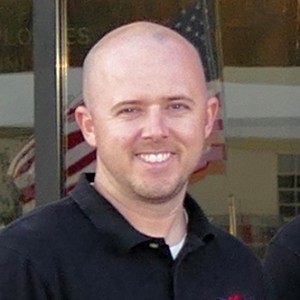 Robert Arnn – Manager
Robert Arnn began his career in glass in 2002 as an automotive glass installer. He soon added window film installer to his job description after training with the industry's largest window film manufacturer, Llumar. He had a break from the industry from 2005 – 2009 while he served in the U.S. Marine Corp. He joined our team in 2013 and was instrumental in the company's expansion to commercial storefront installations and new construction glass installations. As Manager of the company, he is involved with the window film installation area as well as over-seeing all glass operations. His accomplishments include such projects as Dairy Queens, Taco Bells and Circle K's.
Certifications: Dow Corning Automotive Systems Certified; Llumar Automotive and Architectural Installation Certified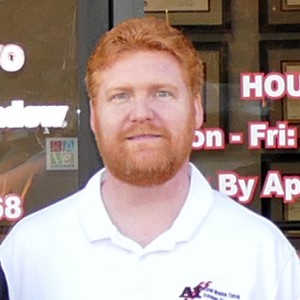 Rob Melton – Customer Service Specialist
Rob Melton began working with us in July 2014 and he brought with him a wealth of experience in retail sales and customer service. Having grown up in a business oriented family, he understands and values the customer's questions and needs. Within our team, he coordinates and manages our windshield inventory and tracks custom glass orders. But – his real work is greeting and assisting our customers. Whether you call in or drop by, Rob will help you with pricing and scheduling.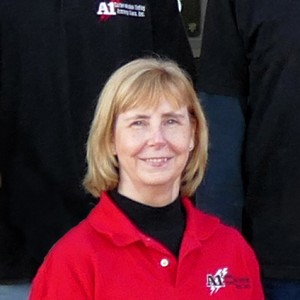 Robin Rutledge – Accounts Payable Specialist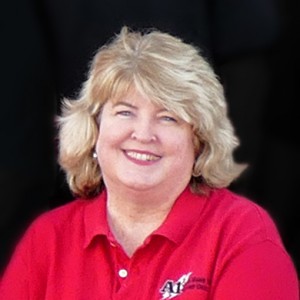 Pam Burnett – Accounts Receivable Specialist
Pam Burnett began her career in auto glass with her beloved late husband, Bobby Burnett, Jr.; they owned and operated Apple Auto Glass of Danville for 25 years. In September 2014, Pam and Apple Auto Glass became a part of the A1 Economy Glass team; and we are so happy to have Pam's expertise with insurance billing. Pam is in charge of our Accounts Receivable area and is always happy to see her old and new customers. Please let her help you with your glass and insurance billing needs.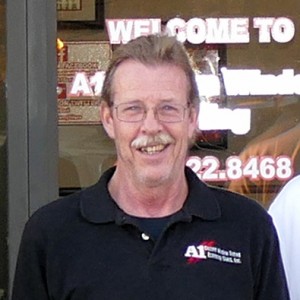 Darrell Eanes – Installation Technician
This page is under construction.