Our Mission:
At A1 Custom Window Tinting/A1 Economy Glass Inc. we are committed to providing a top-of-the-line quality product, in a timely fashion, while extending excellent customer service and maintaining ethical business practices.
We are proud to provide certified technicians to work with our customers. We are dedicated to being the industry leaders in window film installation, automotive glass repair and replacement, residential glass applications and architectural fabrications.
We continually strive to strengthen our employees in the knowledge of their given trade through continuing education courses and updated training. We aspire to be respected among our business peers and to develop prosperous and lasting business relationships in our community.
In 1990, we started out as Danville's first professional tint shop and are proud to still be servicing many of the same customers today. Our beginning was in a section of the Keister's Market building and we are excited to have a new state of the art facility at 2450 Riverside Drive. We still offer Llumar professional branded products for your residential, automotive, and commercial applications with superior customer service.
Providing three full-time installation technicians.
We welcome walk-in customers.
Local pick up and delivery service available.
In 2013, we enhanced our window tinting business with the addition of A1 Economy Glass, Inc. We started out with only small commercial and residential installations in our work schedule. Today, we have grown to provide full scale new commercial construction storefront installations throughout the region. And we have become a leader in the area for automotive glass repair and replacement.
Mobile auto glass replacement services are available.
Insurance claims with all carriers are welcomed.
Local pick up and delivery service available.
Latest News
A1CWT can enhance the look of your glass!
November 18, 2016
Thank you Paul Melton for the outstanding review!
August 23, 2016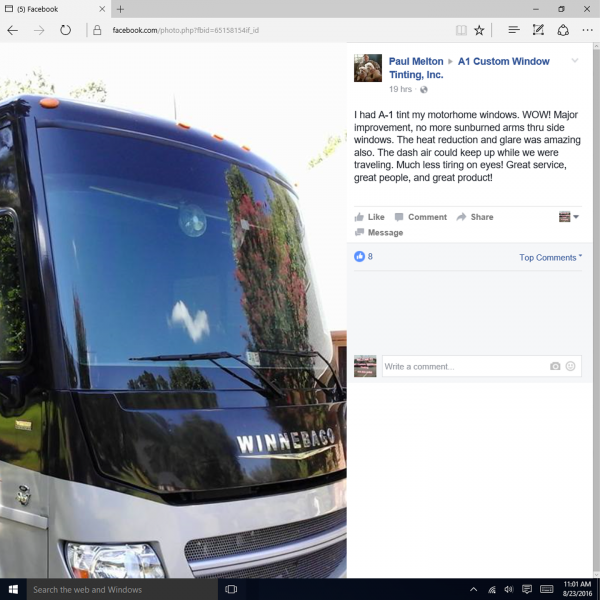 A1CWT helps the YMCA cool off for Summer 2016!!!
August 2, 2016
Thank you Ms. Cooke!
April 4, 2016
What a way to start the day. Thank you Ms. Cooke for allowing us to take care of you and for the special note.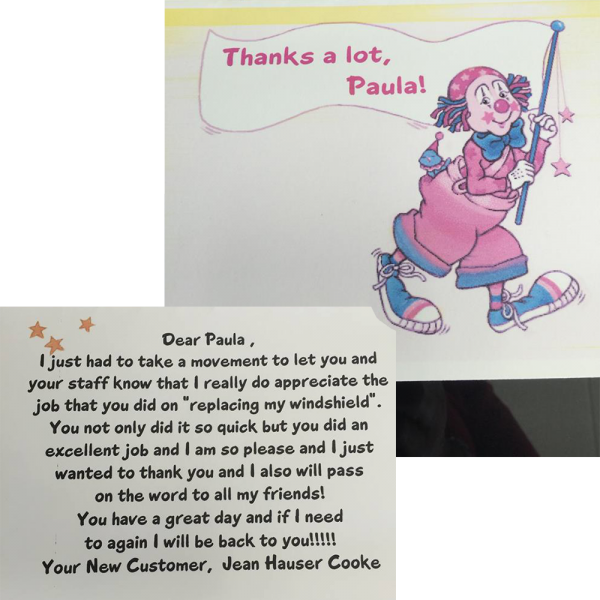 Local RAVE Award
February 4, 2016
Thank you Danville and surrounding area for voting us the #1 Auto Glass Replacement shop in Danville!!!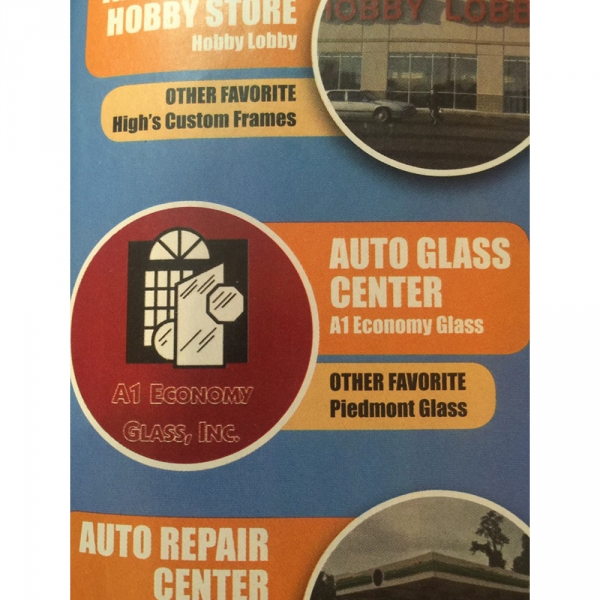 Rocky Bridge Contractors
October 29, 2015
A big shout out to Jody, Mole, Ray, and everyone at Rocky Branch Construction and Trucking Company for providing 18 trucks for us to TINT today!! It was a big job – we arrived on site fully prepared to get the job done. And we did!!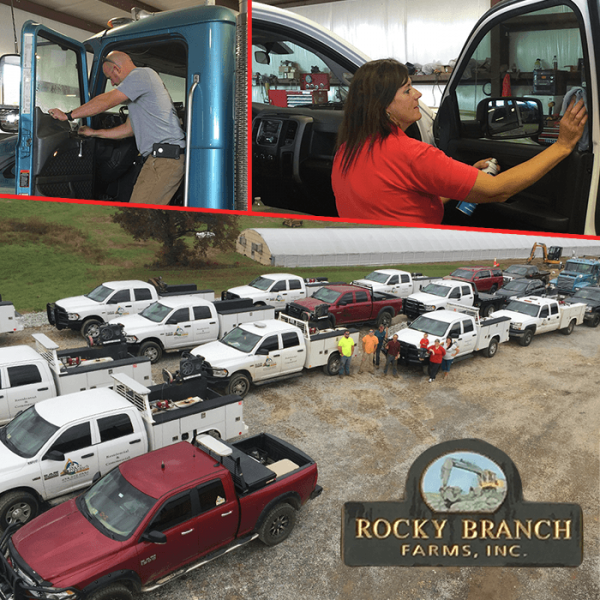 A1 Glass appears on WSET13!!!
September 8, 2015
New Kangaroo Construction 2015
July 19, 2015